GEC Monthly Meeting
January 19 @ 3:00 pm

-

5:00 pm

Free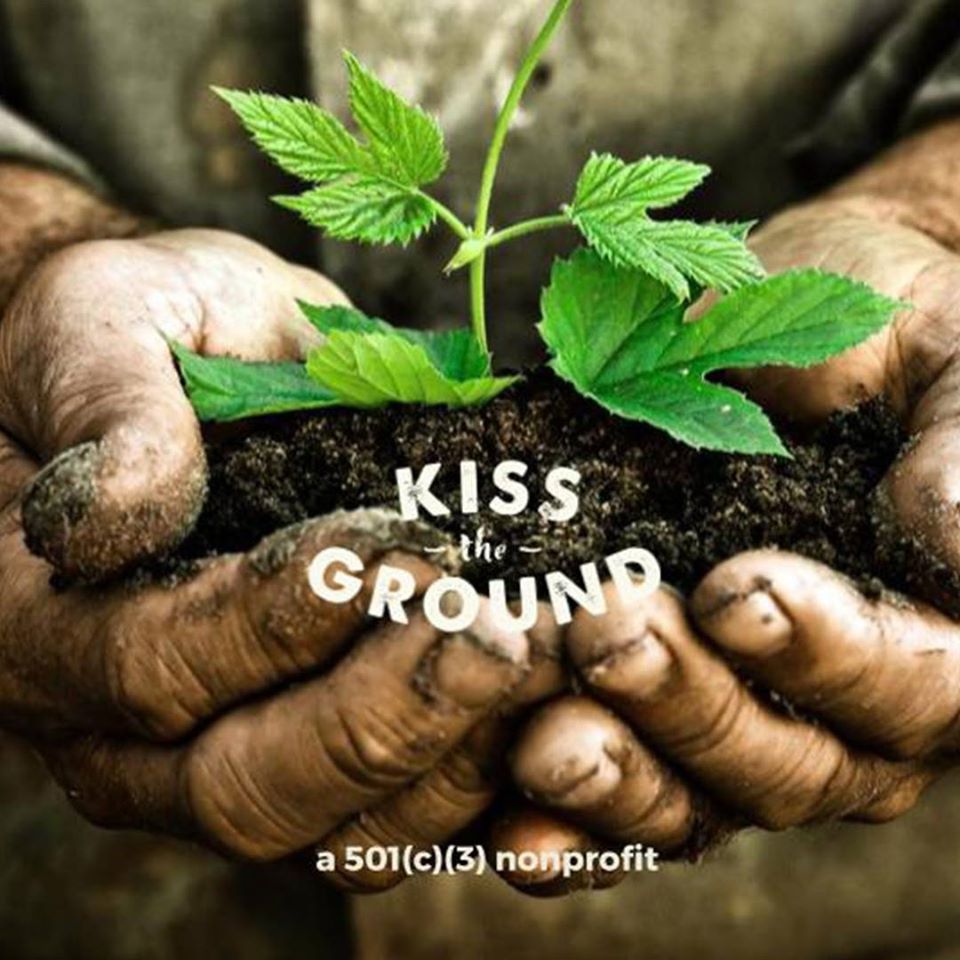 Our next GEC General Meeting will be Sunday, January 19th from 3-5 pm at Glendale Firehouse 21,. Our special guest will be Jessica Handy of KISS THE GROUND (www.kisstheground.org), who will talk about regenerative soil techniques (basics of how soil works and agricultural practices, day-to-day ways that people can participate in carbon sequestration, things that can be done at individual and community levels, and possibly through local government policies.)
We'll follow with GEC business, including an announcement on our Glendale City Council candidate endorsements, project updates and upcoming events.
GEC January General Meeting
Sunday, January 19th, 3–5 pm
Glendale Fire Department, Station 21
421 Oak Street
Glendale, CA 91204
Parking is available (for free) on the upper 2 levels of the Galleria parking structure on the side closest to the fire station.
This will be a Zero Waste event! 

Please bring your own reusable cup and plate. We'll have napkins for food (and some extra cups and plates in case you forget). We welcome (but no pressure to bring) drinks and finger foods to share—bring them in reusable containers if you can. We'll save our fruit and veggie scraps for the worm bin!