Our Mission
Glendale Environmental Coalition
The Glendale Environment Coalition (GEC) is a grassroots group dedicated to ensuring a healthy and sustainable environment for all. Through active community engagement and advocating for sound environmental and climate policy, we seek to make Glendale a model of environmental stewardship.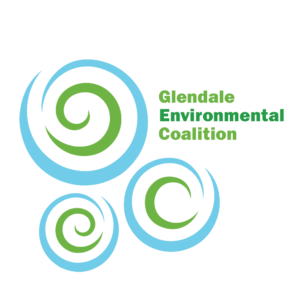 Who We Are
join us!
We are 1200 people strong and counting – residents of Glendale, California and surrounding communities who care about the future of Glendale, the LA region and the world. We are students and retirees, parents, teachers, business people, artists, civil servants, community organizers, and more. We share a common sense of urgency about the environmental threats we face and a determination to leave the world a better place than we found it.
Our History
Highlights from GEC's History & the Stop Grayson Campaign
City Council approves consulting contracts with Stantec and Pace Energy to develop Grayson proposal
GWP presents proposal for 250 MW Grayson repowering; gets approval to proceed with environmental study
Carlsbad Energy Center gas plant approved; likely to be the last gas plant in California if Grayson does not go forward
First op-ed opposing the Grayson repowering published in the News Press
GEC launches as Facebook group; partners with Sierra Club to stop Grayson
GWP issues Draft Environment Impact Report (EIR) for Grayson repowering
Sen. Portantino and Laura Friedman publish op-eds opposing Grayson project. GEC holds first large rally in front of City Hall opposing Grayson project.
GEC holds second large rally in front of City Hall opposing Grayson project
GEC holds third large rally in front of City Hall; Council votes 4:1 to pause project and explore clean energy options
GWP launches Clean Energy RFP; GEC attempts to partner with GWP to encourage market participation but is rebuffed; calls for Stakeholder Advisory Group turned down
California Energy Commission suspends applications to build natural gas power plants in Oxnard and Santa Paula
LA Mayor Garcetti announces plan to phase out operations of three natural gas plants in Los Angeles
GWP conducts community workshops; discloses proposal for scaled down 100 MW gas plant (+ battery storage & distributed solar)
Council pauses project, places conditions on GWP's energy proposal. Asks staff to push for more renewable power, transmission, and other ways to reduce the need for gas generation.
City Council authorizes GWP to negotiate with 4 bidders from the Clean Energy RFP: (1) Franklin Energy, (2) Lime Energy, (3) Permacity and (4) SunRun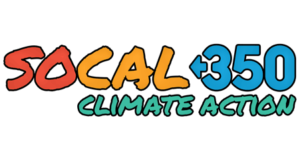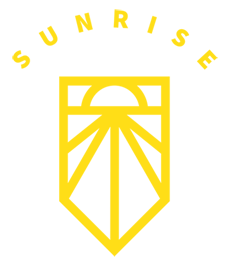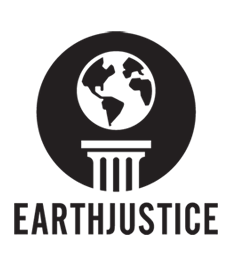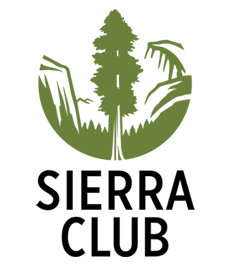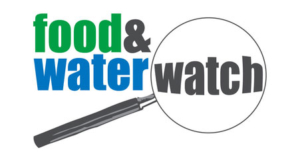 "We stand now where two roads diverge. But unlike the roads in Robert Frost's familiar poem, they are not equally fair. The road we have long been traveling is deceptively easy, a smooth superhighway on which we progress with great speed, but at its end lies disaster. The other fork of the road — the one less traveled by — offers our last, our only chance to reach a destination that assures the preservation of the earth."
-Rachel Carson, Biologist/Writer
Stay Informed with Our Updates
signup for our action updates