VOTING HAS BEGUN!

GEC is pleased to announce its endorsement of Councilmember Dan Brotman and Elen Asatryan for Glendale City Council in 2022.
Latest News
_______


GEC Updates & Glendale Environmental News



"Climate change is the single biggest thing that humans have ever done on this planet. The one thing that needs to be bigger is our movement to stop it."
—Bill McKibben
Ways to Be Part of the Solution
_______


Projects, Solutions, Participation



Be Part of the Solution!
Join the Virtual Power Plant
A VIRTUAL POWER PLANT is a network of residential solar panels + high-capacity batteries that generates and stores excess clean energy to be accessed by Glendale's power grid during peak energy needs.
This is a Clean Energy Solution for Glendale that will not only help our community avoid a polluting gas plant—but wlll outfit you with a backup battery for emergency use and provide you a monthly bill credit!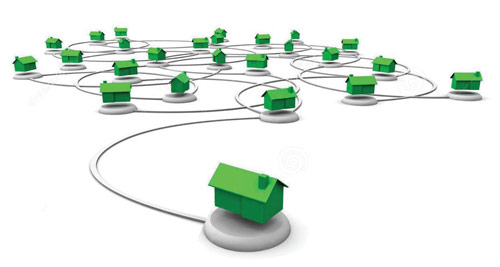 Ways to Get Involved
_______


GEC is a grassroots COMMUNITY group. Join us!



Subscribe to Blog via Email
GEC Wants to Hear From YOU!
Please take a moment to fill out this 3 question survey.
Feel free to share with your friends and neighbors. #GlendaleEJ
Summer Educational Series
_______


GEC Outreach invites you to

 4 Unique Workshops this Summer



GEC in Action
Working for a Sustainable Glendale!
"Adults keep saying: 'We owe it to the young people to give them hope.' But I don't want your hope. I don't want you to be hopeful. I want you to panic. I want you to feel the fear I feel every day. And then I want you to act. I want you to act as you would in a crisis. I want you to act as if our house is on fire. Because it is." —Greta Thunberg