Let's Power Glendale with Clean Energy!
Join Glendale's Virtual Power Plant & BE PART OF THE CLEAN ENERGY SOLUTION!
Clean Energy Solutions for Glendale That Could Save You Money
. . . and ensure backup power to keep your own critical appliances 

running

 in the case of an outage! 
Glendale is on the cusp of adopting a Virtual Power Plant that will be the LARGEST of its kind in the ENTIRE COUNTRY. You can be part of this historic clean energy project! The term "People Powering Glendale" is exactly what this is. YOU can be part of our energy solution, and help us avoid new gas capacity at Grayson, by allowing your building or home to house solar and battery storage while providing critical, clean, local energy to our city grid when it is needed most, day or night.
From our current understanding of the program, for single-family homes, the owner receives a monthly payment applied to their utility bill plus backup power from the battery during any outages. Multi-family buildings (including apartment buildings, condos, retirement homes) will have customized agreements based on system sizes and battery capacity, and will also have critical battery backup. How great would this be for your home or building?!
On October 13, 2020, Glendale City Council approved GWP to complete negotiations with SunRun. If the negotiations conclude successfully, the Virtual Power Plant should begin implementation in January, 2021. When the final details are worked out and publicly shareable, we will post them! If you happen to know of building owners (apartment buildings, condos, eldercare facilities, and retirement communities), please send us the owner's contact info so we can pass that information along (contact@gec.eco) or have them add their contact info to our interest form below. We are keeping track so that you can be apprised of the program when it begins! Thank you to the over 375 people who have expressed an interest thus far!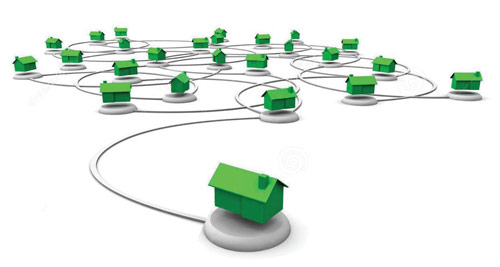 A VIRTUAL POWER PLANT is a creative alternative to centralized power-generating plants. It's a cluster of individual sites (such as homes)—each with solar panels and a high-capacity battery—networked together.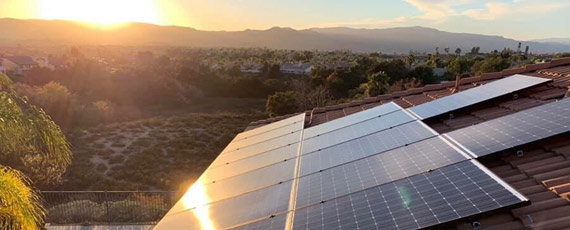 The utility subsidizes the cost of the battery and/or the solar panels, and in return, the property owner agrees to let the utility tap into the energy stored in the battery when demand peaks. The property owner keeps a guaranteed minimum of backup power to run critical things like the fridge and lights.
Instead of building a gas "peaker" unit just for infrequent peak-demand episodes, or paying exorbitant amounts of money to bring in outside power, the city can turn to its own residents. We'd have a local clean-energy power bank, and a more reliable and resilient system!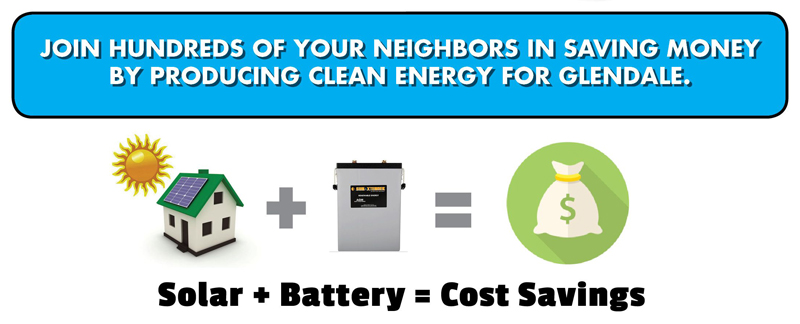 YES! I want to receive information about how I can participate in the virtual power plant by adopting a home solar and smart battery system while receiving backup power during outages, reducing my energy costs with a monthly payment for participating and helping eliminate the need for a polluting power plant in Glendale.
WHY are we asking you to add your information below?  It allows us to keep you informed as this exciting project moves forward.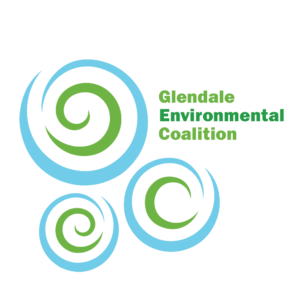 The Glendale Environmental Coalition will use your information SOLELY for the purposes of a virtual power plant. There is no obligation to participate. We will NOT sell or rent or otherwise use your information, and we will delete your information upon your request. You can contact us here with any questions. Thank you!