Let's Power Glendale with Clean Energy!
Join Glendale's Virtual Power Plant
Clean Energy Solutions for Glendale That Could Save You Money
. . . and avoid hikes in your electricity rate and ensure backup power to keep your own critical appliances running in the case of an outage​!
The Glendale Environmental Coalition is proposing a residential virtual power plant to reduce demand on Glendale's power grid and eliminate the need to expand the polluting Grayson gas plant.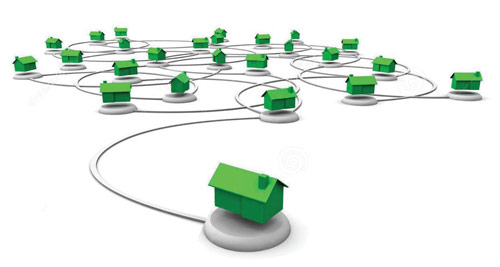 A VIRTUAL POWER PLANT is a creative alternative to centralized power-generating plants. It's a cluster of individual sites (such as homes)—each with solar panels and a high-capacity battery—networked together.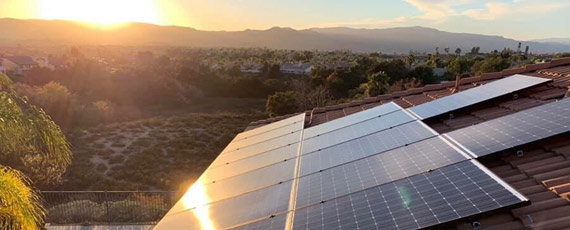 The utility subsidizes the cost of the battery and/or the solar panels, and in return, the property owner agrees to let the utility tap into the energy stored in the battery when demand peaks. The property owner keeps a guaranteed minimum of backup power to run critical things like the fridge and lights.
Instead of building a gas "peaker" unit just for infrequent peak-demand episodes, or paying exorbitant amounts of money to bring in outside power, the city can turn to its own residents. We'd have a local clean-energy power bank, and a more reliable and resilient system!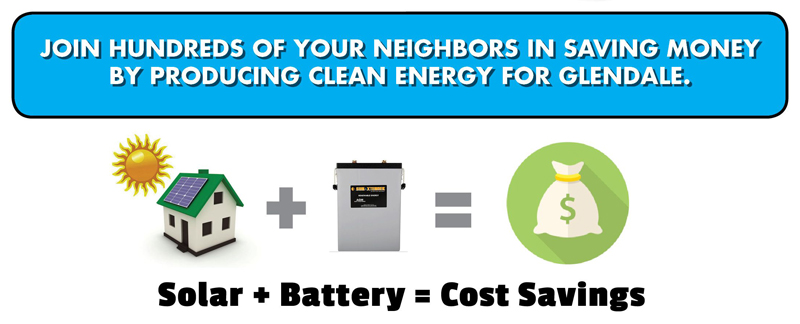 YES! I want to receive information about how I can participate in the virtual power plant by adopting a home solar and smart battery system while reducing my energy costs and helping eliminate the need for a polluting power plant in Glendale.
WHY are we asking you to add your information below? 1. It allows us to keep you informed as this exciting project moves forward. 2. Having more interested residents allows for better negotiated rates and rebates with GWP for greater cost savings per household.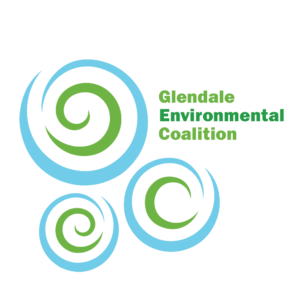 The Glendale Environmental Coalition will use your information SOLELY for the purposes of a virtual power plant. There is no obligation to participate. We will NOT sell or rent or otherwise use your information, and we will delete your information upon your request. You can contact us here with any questions. Thank you!