The Glendale Environmental Coalition is pleased to partner with the Sierra Club, Verdugo Hills Chapter, to bring you a free, four-part educational series on managing organic waste, landscapes, fire risk, and water use.
We hope you enjoy the recording of our webinar on learning how to maximize your wildfire protection. Learn about vegetation management and how to better protect your home and property from wildfires..
Speaker: Jeff Ragusa, Battalion Chief/Fire Marshal for the City of Glendale
Originally Recorded: Wednesday, July 14, at 6:30pm
Introducing the Goats of Glendale from July's BLEAT & GREET at Montrose Park! Glendale Fire Department is testing out using these wonderful helpers to help clear brush in Glendale. We hope they are around for the long haul!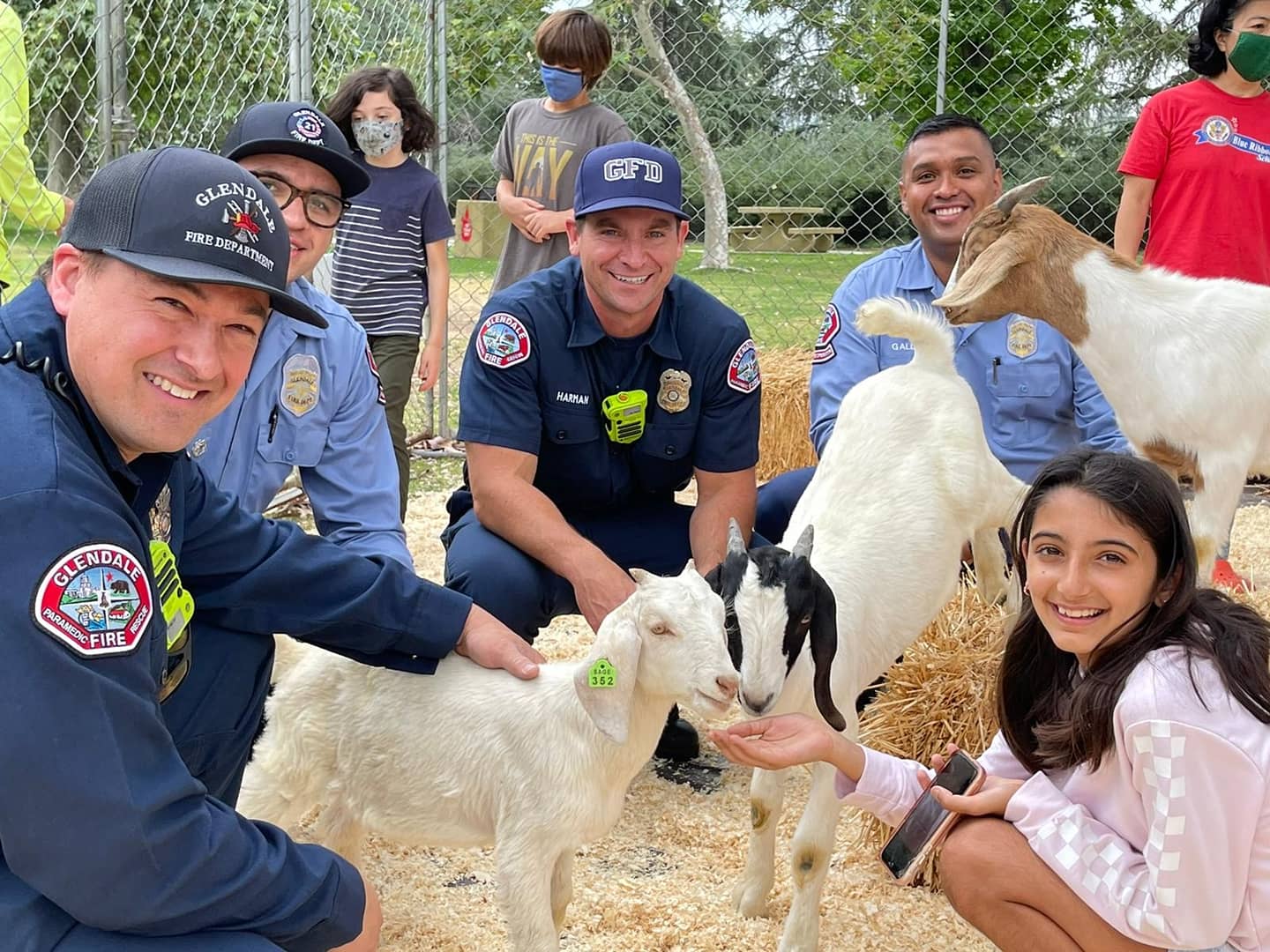 Images & Video are courtesy of Glendale Fire Department.