Glendale Commission Watch
Sustainability Commission
Items of Interest on the Agenda for 10/7/2021

4 pm Meeting
Live Feed / Agenda: https://glendaleca.primegov.com/Portal/Meeting?compiledMeetingDocumentFileId=45535
5. REPORTS/INFORMATION
a. Equity & Climate Action & Adaptation Plan
REPORT: https://glendaleca.primegov.com/Portal/viewer?id=4197&type=2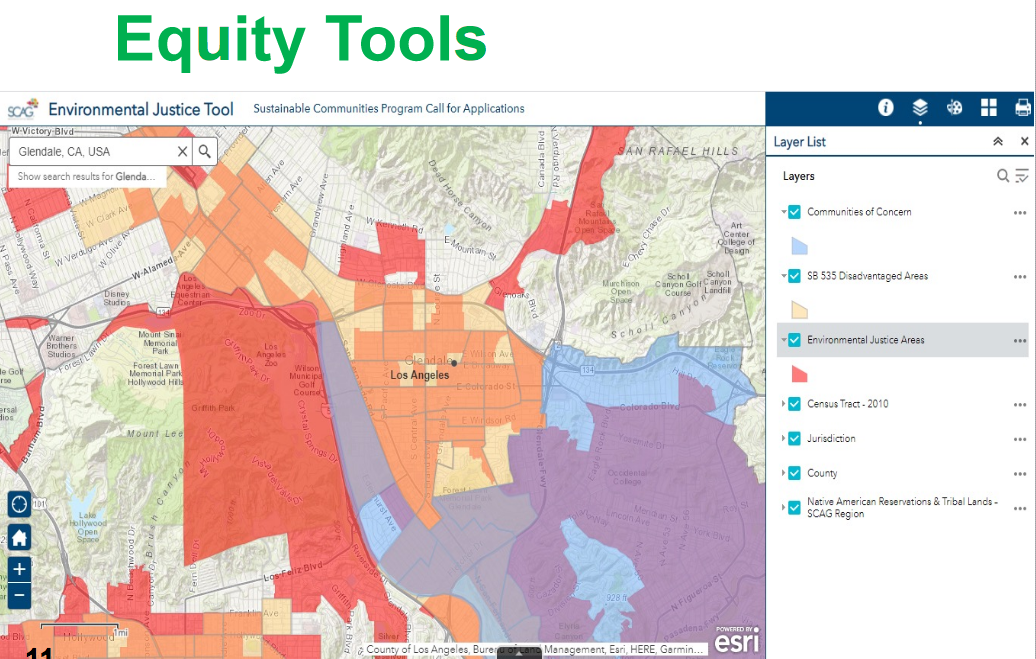 b. Glendale Water and Power – Presentation on Green Power Programs
c. Legacy Trees
REPORT: https://glendaleca.primegov.com/Portal/viewer?id=4211&type=2
d. Earth Day 2022
PRESENTATION: https://glendaleca.primegov.com/Portal/viewer?id=4214&type=2
GEC appreciates being included in ways local residents can engage in local sustainability efforts: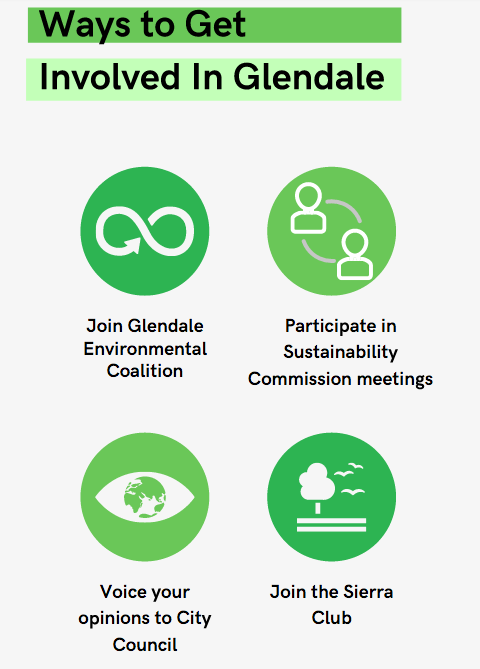 e. Car Sharing Blue LA
f. Food Waste in Airports, Zero Waste Events
6. SUSTAINABILITY OFFICE UPDATES
Reminder!
Both the Grayson Repowering Project (with new gas-burning equipment) Partially Recirculated Draft Environmental Impact Report (PR-DEIR) and Scholl Canyon Landfill BioGas Project Final Environmental Impact Report (FEIR) are coming to various commissions for review, and then to City Council for approval/direction. Your comments are needed. Please save these dates:
SCHOLL BIOGAS PROJECT: 
NEW! The Planning Commission will consider certification of the Final EIR, Conditional Use Permit (PCUP 2012782) and Special Recreation Review (PSRZDR 2012781) on October 6, 2021 at 5:00 PM, or as soon thereafter possible.
The meeting can be viewed on Charter Cable Channel 6 or streamed online at: https://www.glendaleca.gov/government/departments/management-services/gtv6/live-video-stream
For public comments and questions during the meeting call (818) 937-8100. City staff will be submitting these questions and comments in real time to the appropriate person during the Planning Commission meeting.
Link to Final EIR: http://glendalebiogasgeneration.com/#final-eir
GRAYSON REPOWERING:
Joint GWP & Sustainability Commission presentation of Final Environmental Impact Report – TBD
City Council TBD (projected January, 2022)
Link to to Partially Recirculated Draft EIR: https://www.glendaleca.gov/home/showdocument?id=63525&t=637639741923972221
Want to comment on a Sustainability Commission agenda item?
For public comments and questions during the meeting, call (818) 937-8100. Public comments on a specific agenda item will be taken when that agenda item is discussed.
Contact Board/Commission members: Sustainability@Glendaleca.gov
Commissioners: Aleen Laura Khanjian (Agajanian), Jennifer Pinkerton (Devine), Alek Bartrosouf (Brotman), Rondi Werner (Kassakhian), Haig Kartounian (Najarian)
Meeting Dates/Time: 1st Thursday, 5:30 pm
Note – Scheduling changes can and do occur. We try to keep this post updated if things change, but please consult the city website for official agendas
.
Subscribe to Blog via Email