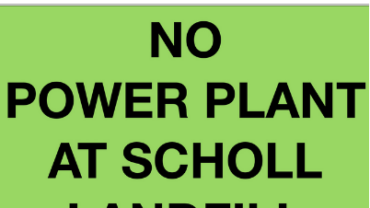 Plus two additional ways to express opposition to the proposed Scholl Canyon Biogas Project.
This week at the Sustainability Commission: Equity & Climate Action Plan, GWP Green Power Programs, Legacy Trees Report, Earth Day 2022, Car Sharing Blue LA, Food Waste in Airports & Zero Waste Events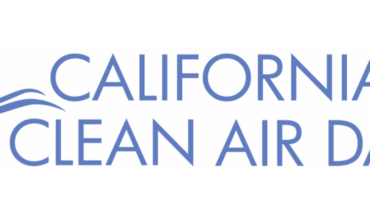 Clean Air Day is October 6, 2021, and the Glendale Environmental Coalition is joining more than 600 organizations asking members to take one or more actions that day to improve air quality. Join other GEC members and take the clean air pledge.