The Glendale Environmental Coalition is pleased to partner with the Sierra Club, Verdugo Hills Chapter, to bring you a free four-part educational series on managing organic waste, landscapes, fire risk, and water use. We hope you enjoy the recording of our webinar on Grey Water systems!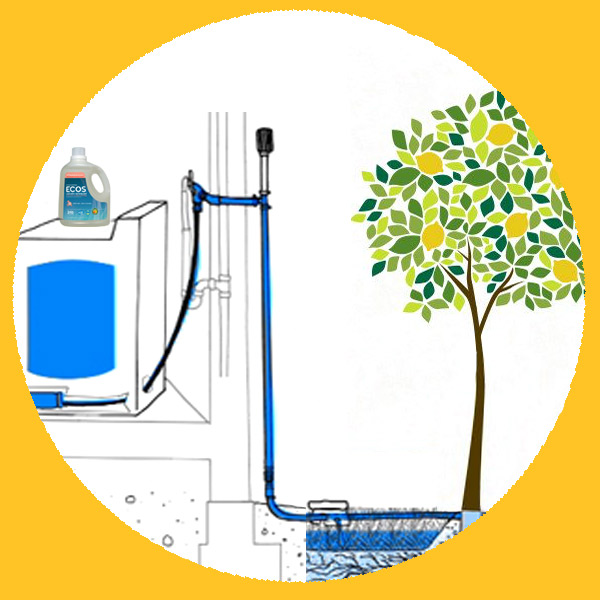 Virtual Program Recorded:
How to water your landscape with recycled household water
Learn about simple, affordable, and popular home greywater systems and how you can install one in your own yard and grow a beautiful landscape while conserving water.
Speaker: Laura Allen of Greywater Action
Laura Allen is a founding member of Greywater Action (www.greywateraction.org) and has spent the past 15 years exploring low-tech, urban, sustainable water solutions for greywater (the relatively clean waste water from baths, sinks, washing machines, and other kitchen appliances). She is the lead author of Greywater, Green Landscape (2017) and other books on conserving and reusing water. She's participated in state grey water code developments in California and Washington State and is on the technical advisory committee for IAPMO's Water Efficiency Standard (We-Stand). Laura was the 2014 recipient of the Silicon Valley Water Conservation Award of Water Champion.
Moderated by Jack Walworth, Greywater Enthusiast, GEC Outreach Member