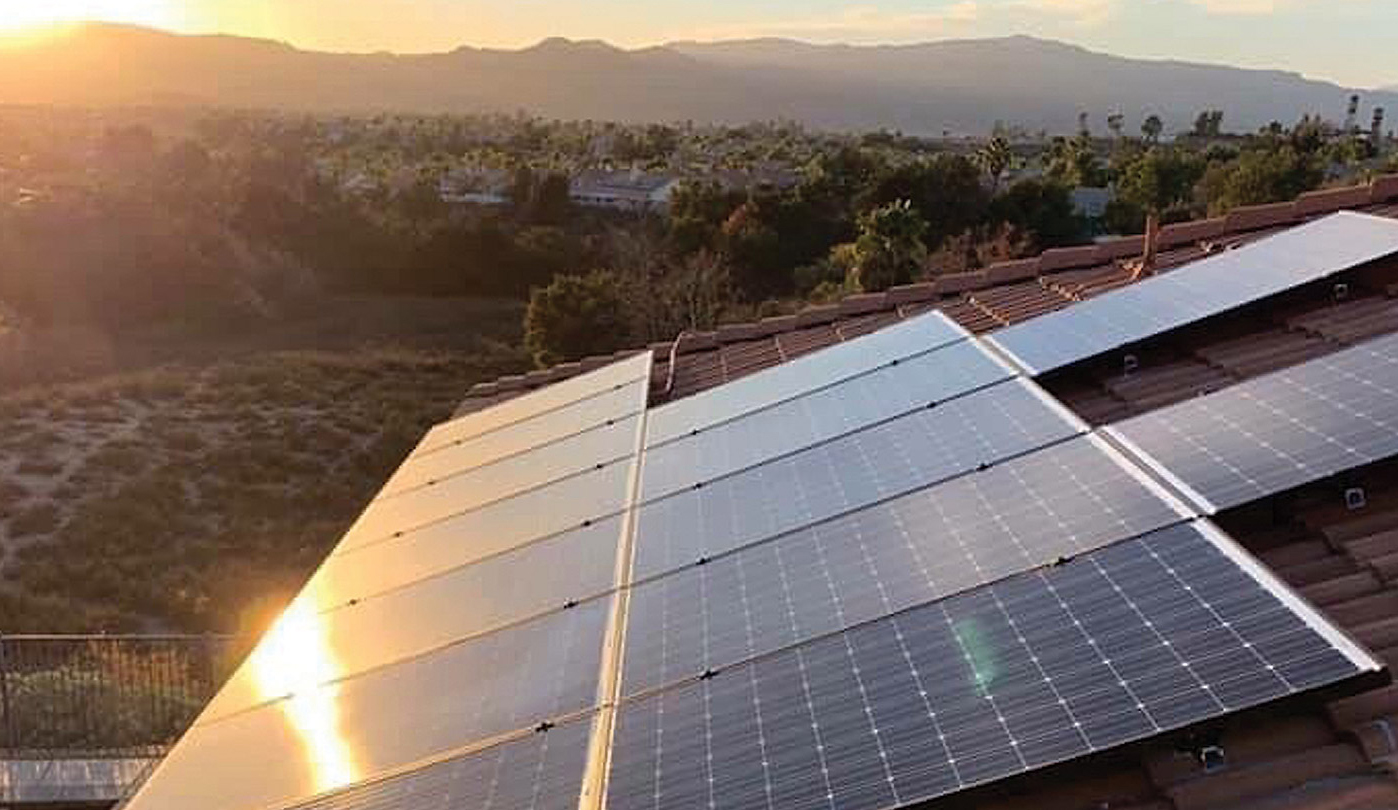 Glendale needs Clean Air and Clean Energy
Glendale Environmental Coalition's vision:

Solar power & storage throughout the city
Avoid new gas equipment at Grayson Power Plant
Stop the Scholl Canyon Biogas Power Plant
These power plants aren't the right future for Glendale: they are costly investments in dirty energy, they would pollute our air and cause health problems, and are bad for the climate. Our vision instead is clean, renewable energy.
Glendale has significant untapped local clean energy potential.
Right now, only about 2.5% of the rooftops in Glendale have solar on them. The state overall has about 10%, so we're far behind. If we got our number up to about 13%, that could be enough to replace all the energy capacity from the two power plants, with clean energy from the sun with solar and battery storage. We can help residents and local businesses install solar and storage systems. Taking other steps, including additional programs to reduce demand, can lower our energy capacity needs even more. We'll have clean energy without air pollution for Glendale, fight climate change, and help people save money on their electricity bills.
Glendale could make this vision a reality through policies like the following:
Strengthen solar policies so that substantially more residents and businesses install rooftop solar, through a strong net metering policy and other incentives, including higher incentives in the first few years to get the maximum amount online by 2025, and a higher incentive tier for low-income residents.

Adopt specific policies for multifamily homes, such as rebates and virtual net metering, especially in lower-income and more-polluted neighborhoods.

Encourage battery adoption with a rebate that covers 25% to 50% of the cost of a battery, depending on income.

Streamline the process for permitting, inspecting, and interconnecting solar and storage systems.

Create robust incentives and outreach programs for energy efficiency to reduce overall demand, and for demand response and load shifting programs to reduce demand during peak hours.
We endorsed Dan Brotman and Elen Asatryan in the election because their past actions demonstrate a long-standing commitment to environmental sustainability and they're the candidates we're most confident will embrace this clean energy vision and vote against the power plants.
The results are mostly in, and we are thrilled to see that Dan & Elen are the top two vote getters in Glendale in this election!