We are the Glendale Environmental Coalition, a grassroots organization dedicated to making Glendale, California, a model of environmental and climate stewardship and to fostering a healthy environment for all.
YOU FOUND US!

Welcome
Mabuhay
Bienvenidos
Բարի գալուստ
JOIN US!

Together we can
YOU can be part of the SOLUTION by joining the Virtual Power Plant
Champion Clean Energy & Resiliency in Glendale
FIND OUT HOW
*Regenerative = Renewal, restoration, increasing bio-diversity and resilience

Together We Can
Think and Act
Regeneratively *
Diverting Organic Waste from Landfilling—Reducing Food Waste—Composting—Supporting Public Transit—Banning Styrofoam—Reducing Plastic Generation & Use—Planting Native Trees & Plants—Building the Soil—Cleaning Up Our Parks & Rivers—Practicing the 5 R's: Refuse, Reduce, Reuse, Repurpose, & Recycle Right—Building & Driving Electric—Going Solar
Latest News
_______


GEC Updates & Glendale Environmental News



"Climate change is the single biggest thing that humans have ever done on this planet. The one thing that needs to be bigger is our movement to stop it."
—Bill McKibben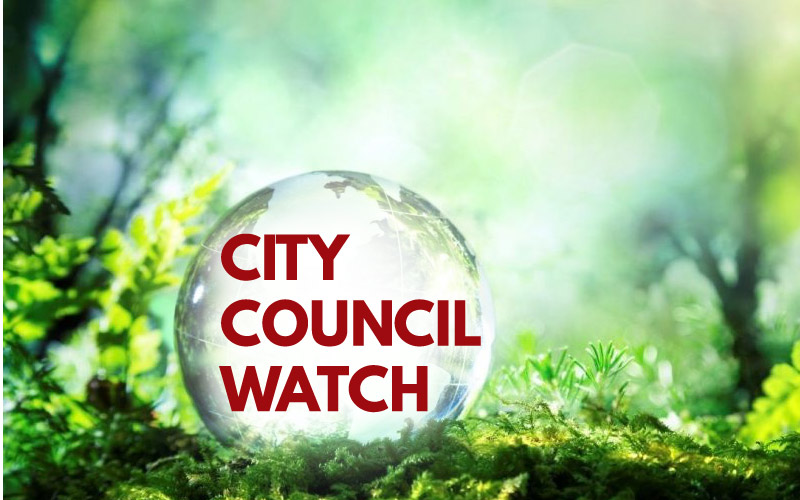 City Council, Sustainability Commission & GWP Watch – June 3, 2021
This week in view: Eco Items at the Sustainability Commission, GWP Commission, Glendale City Council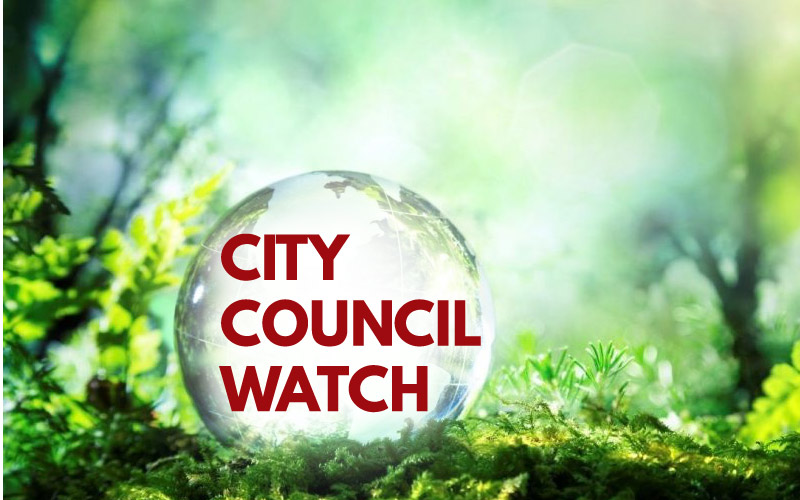 City Council Watch – May 18, 2021
This week at City Council: SB 1383, Fireworks and Report on Glendale's Urban Forest
Ways to Get Involved
_______


Projects, Solutions, Participation



Be Part of the Solution!
Join the Virtual Power Plant
A VIRTUAL POWER PLANT is a network of residential solar panels + high-capacity batteries that generates and stores excess clean energy to be accessed by Glendale's power grid during peak energy needs.
This is a Clean Energy Solution for Glendale that not only helps our community avoid a polluting gas plant—but may also save you money!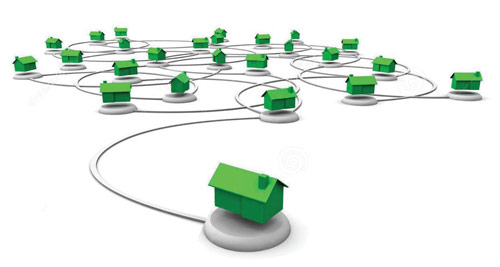 Subscribe to Blog via Email
GEC in Action
Working for a Sustainable Glendale!
"Adults keep saying: 'We owe it to the young people to give them hope.' But I don't want your hope. I don't want you to be hopeful. I want you to panic. I want you to feel the fear I feel every day. And then I want you to act. I want you to act as you would in a crisis. I want you to act as if our house is on fire. Because it is." —Greta Thunberg