Glendale Commission Watch:
GWP Commission
Items of Interest on the Agenda for Monday, June 6, 2022

4:00 pm
Live Feed / Agenda: https://glendaleca.primegov.com/Portal/Meeting?compiledMeetingDocumentFileId=48227
Watch on YouTube: MyGlendale
4. ACTIONS
a. Grayson Repowering Project – Letter Providing Recommendations to City Council
Draft letter: https://glendaleca.primegov.com/Portal/viewer?id=6056&type=2
5. REPORTS – INFORMATION
a. GWP Budget Overview
Presentation: https://glendaleca.primegov.com/Portal/viewer?id=6040&type=2
b. Local Clean Distributed Energy Resources Request for Proposal
Presentation: https://glendaleca.primegov.com/Portal/viewer?id=6082&type=2
LINK TO LOCAL CLEAN DISTRIBUTED ENERGY RESOURCE RFP:
https://www.glendaleca.gov/Home/Components/RFP/RFP/3082/2961
TIMELINE: It is CRITICAL that GWP stick to this timeline as we count down to a December decision from City Council on how many, if any, new gas engines GWP will purchase for Grayson. This RFP is meant to solicit new, local clean energy projects that will reduce or replace our need for new gas equipment, and the gas needed to fuel that equipment, as per City Council's unanimous direction on March 1, 2022 (as proposed by Councilmember Brotman and seconded by Councilmember Najarian.) It is meant to supplement existing programs and programs currently in development, such as the proposed Sunrun Virtual Power Plant and Solar & Storage on City Properties projects.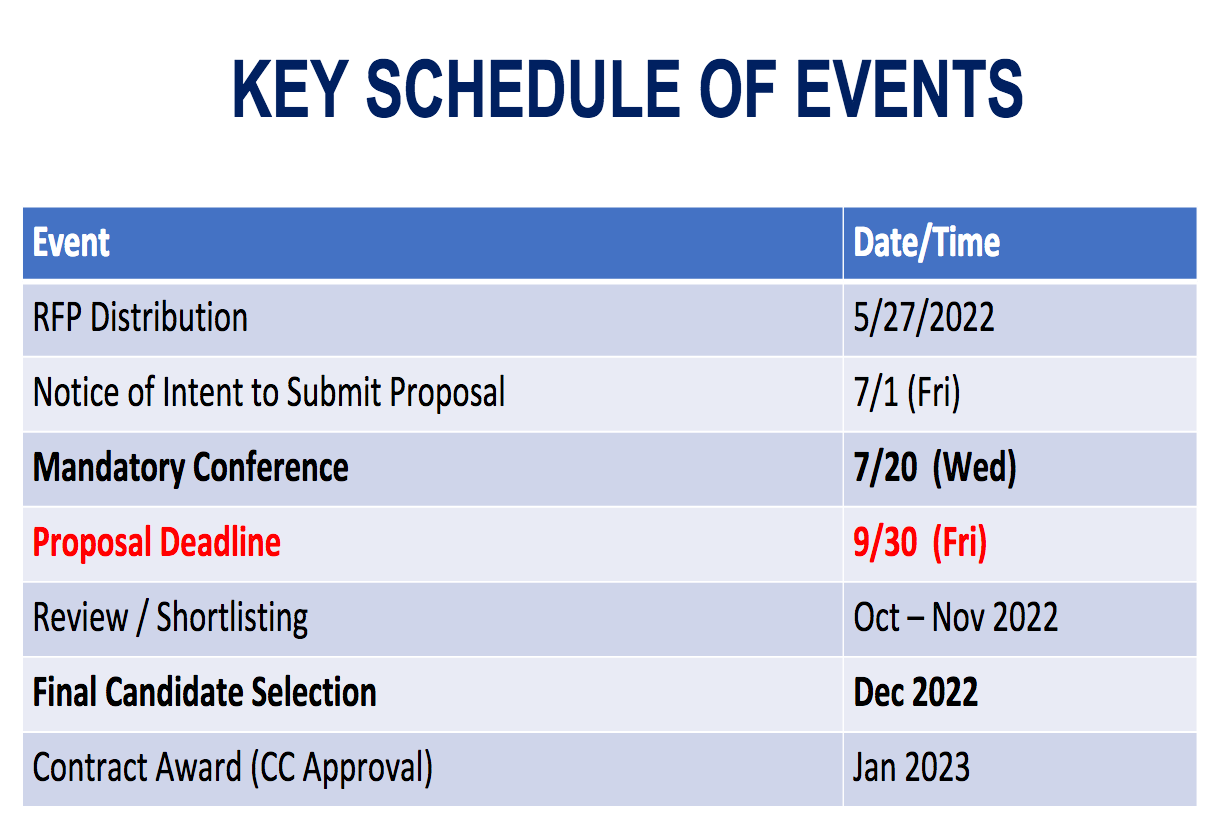 Want to comment on an agenda item?
Call In When the Item is Up: (818) 937-8100

And/Or Email the GWP Commission in advance: GWPCommission@GlendaleCA.gov

Joel Peterson, PhD – President
Roland Kedikian
Sarojini Lall
Ted Flanigan
Nina Jazmadarian
Note – Scheduling changes can and do occur. We try to keep this post updated if things change, but please consult the city website for official agendas.
Subscribe to Blog via Email