Glendale Commission Watch:
GWP Commission
Items of Interest on the Agenda for Monday, April 4, 2022

4:00 pm
Live Feed / Agenda: https://glendaleca.primegov.com/Portal/Meeting?meetingTemplateId=32267
Watch on YouTube: MyGlendale
4. REPORTS – INFORMATION
a. Clean Energy Update – REPORT
Video is cued to Clean Energy Update presentation:
The entire presentation (all slides) are available in the report.  Here are a few excerpts: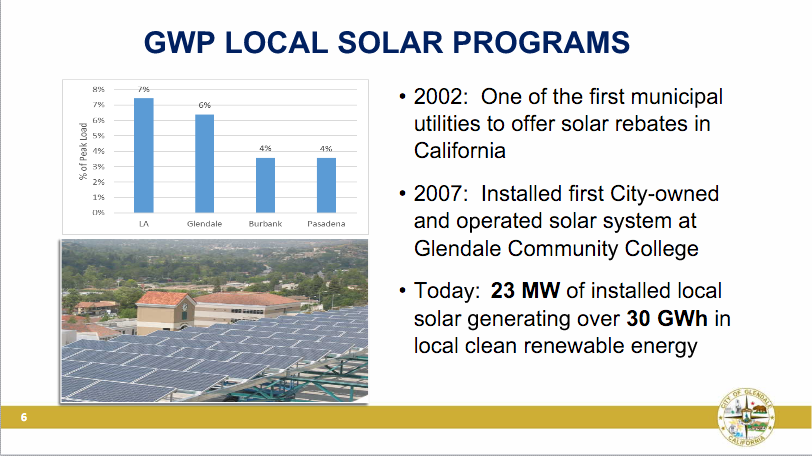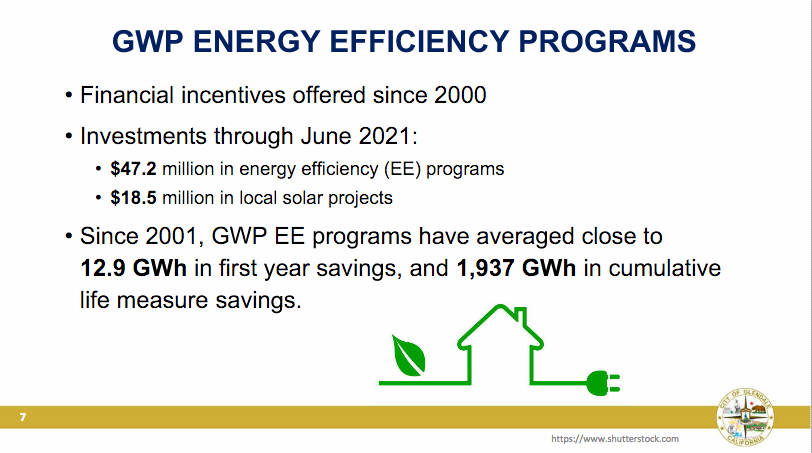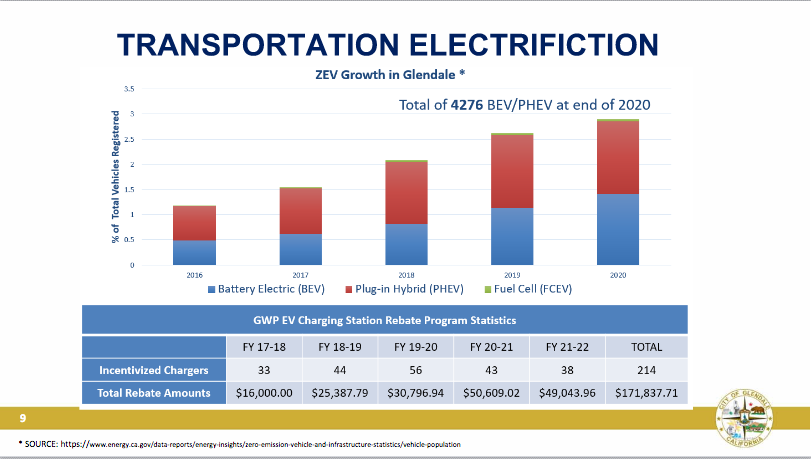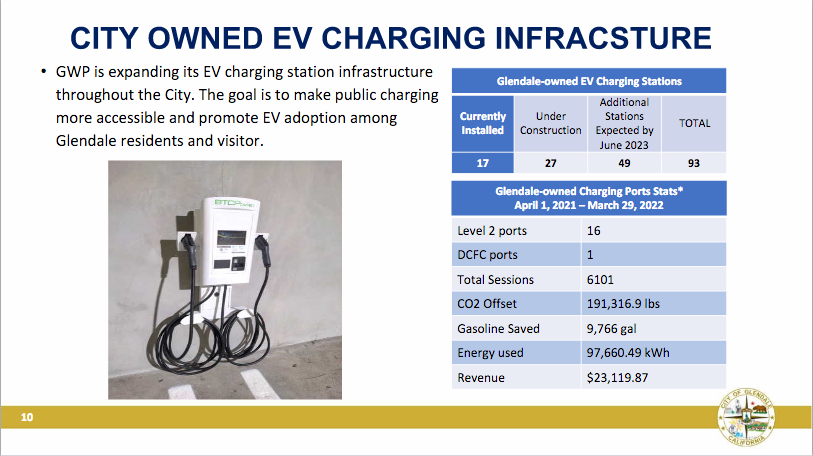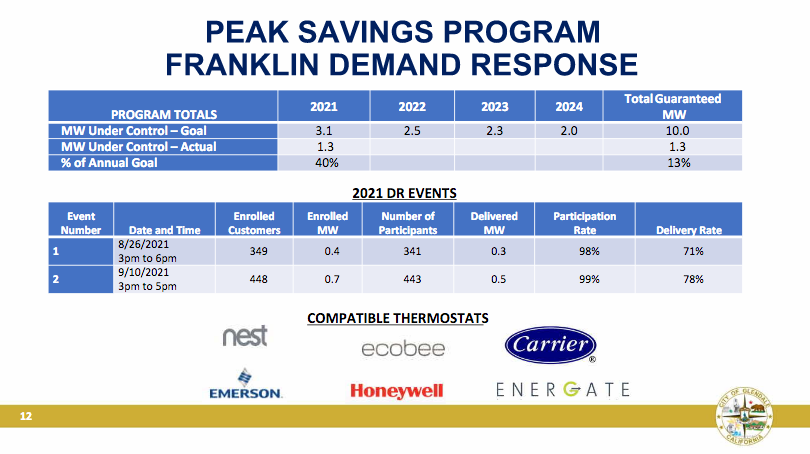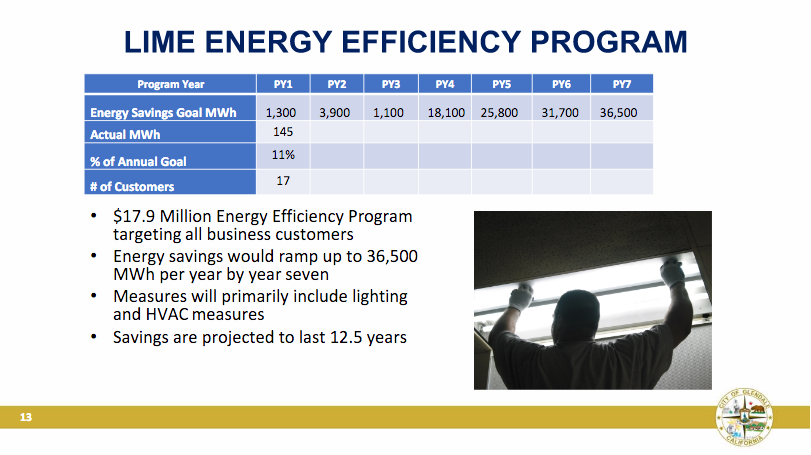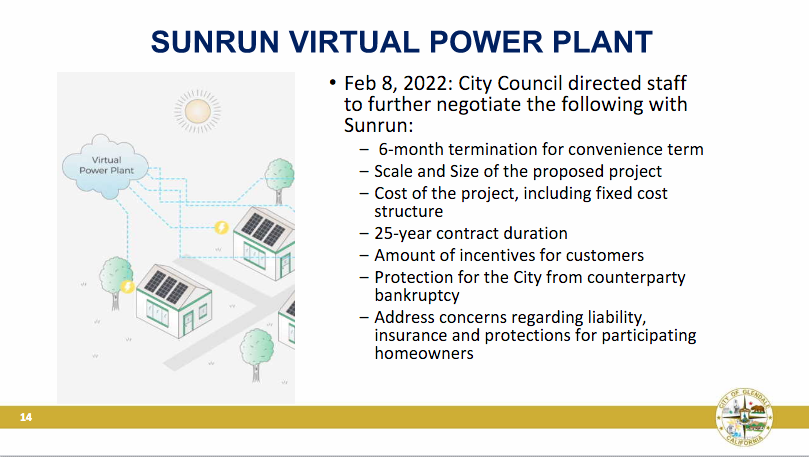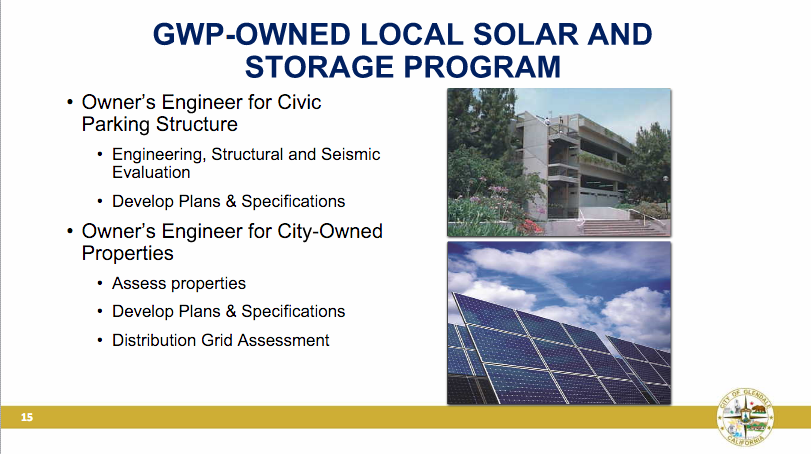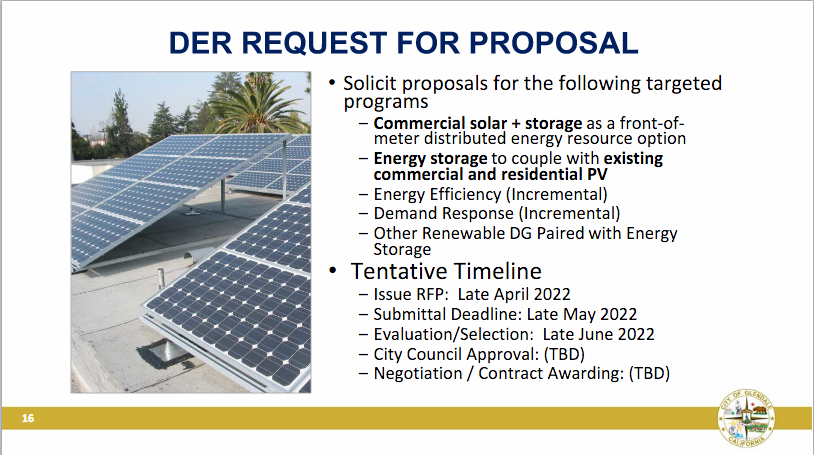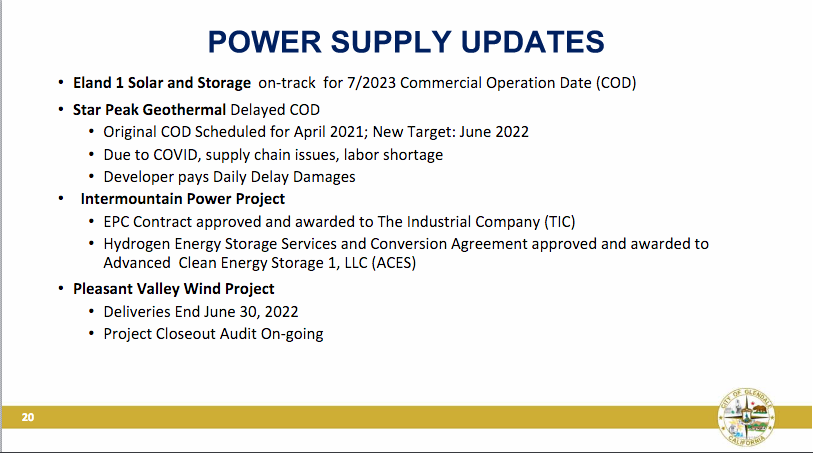 b. Electric Reliability Report – REPORT
Want to comment on an agenda item?
Call In When the Item is Up: (818) 937-8100

And/Or Email the GWP Commission in advance: GWPCommission@GlendaleCA.gov

Joel Peterson, PhD – President
Roland Kedikian
Sarojini Lall
Ted Flanigan
Nina Jazmadarian
Note – Scheduling changes can and do occur. We try to keep this post updated if things change, but please consult the city website for official agendas.
Subscribe to Blog via Email